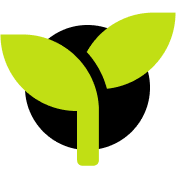 Overseeding
We'll make your lawn the ENVY of the neighborhood
Overseeding services as part of your beautiful lawn
Overseeding is great for any lawn. You'll get newer, better, more appropriate varieties of grass and a greener, thicker lawn. We use premium seed, at the appropriate quantities and choose the blend that is best fit for each specific condition in different areas of your lawn – Premium Sun, Sun/Shade, Dense Shade.
If your lawn is very thin (little to no grass), figuring out why before overseeding could save you time and money. Without changing the conditions that caused the lawn to be thin in the first place, continually overseeding will be necessary. The most common issue associated with a thin lawn is shade, typically from tree cover so the grass is also competing with the tree's root system for nutrients.
Another consideration is that spring seeding is a lot more difficult to achieve success with than late summer seeding. It also offers a lot of challenges associated with weed control. We recommend using ProLawns to get the weeds under control and get the nutrient levels right in your soil first; then, if needed, overseed in the late summer.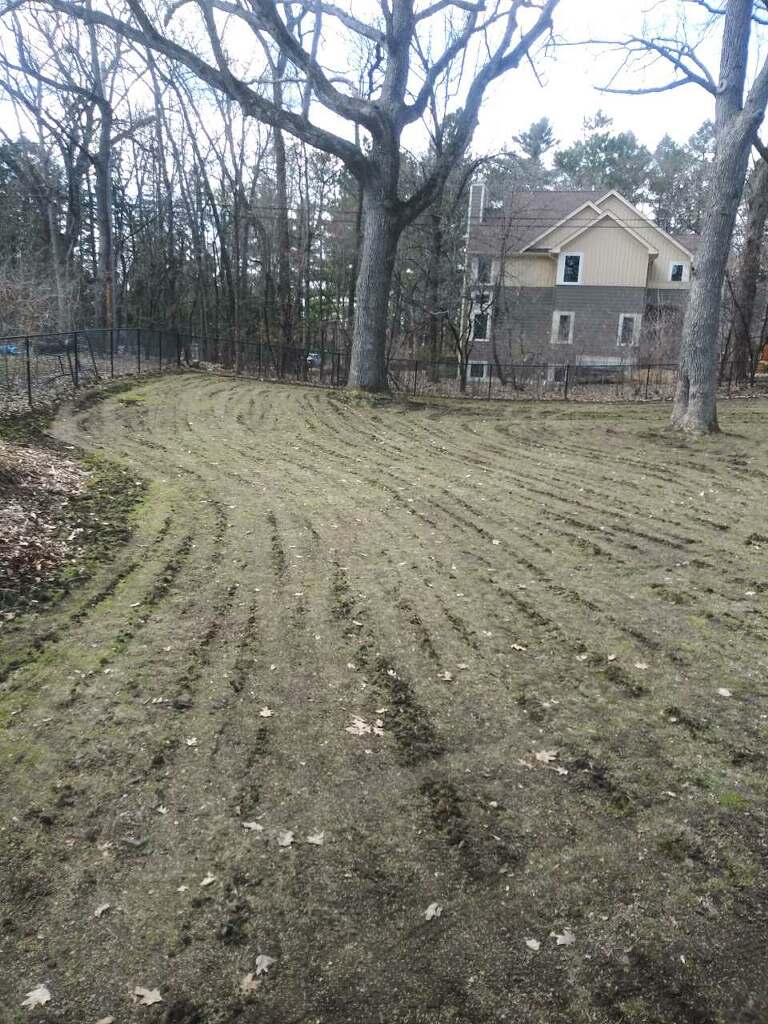 Seeding Application
We overseeded with a combination of Dense Shade Mix and Sun/Shade Mix. This increased the likelihood of success for a thick stand of turf.
We then did our soil improvement application that adds organic matter, balances acidic soil, adds micro-nutrients, improves the physical characteristics of the soil, increases plant nutrient uptake and speeds up grass seed germination.
After appropriate watering; the last step is to enjoy!
Overseeding FAQ
When is the best time to overseed?
zodfqcgg-ca
2022-04-08T17:36:42-05:00
The best time to overseed a lawn in the Twin Cities climate is the last two weeks of August and first two weeks of September.
How often should I water the seed?
zodfqcgg-ca
2022-04-08T17:36:25-05:00
What if it doesn't rain after overseeding?
zodfqcgg-ca
2022-04-08T17:36:03-05:00
You will need to water for the grass seed to germinate and grow. You should water even if it does rain.
ProLawns will respond before the end of the following business day with an answer to your question or a resolution to any issue affecting your satisfaction. If the matter is not settled to your liking — you will be refunded for the lawn application that you aren't pleased with.