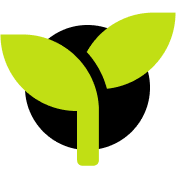 ProLawn Services
We'll make your lawn the ENVY of the neighborhood
Do you want a lawn that is the envy of your neighbors?
It can be harder than you think to grow healthy grass and keep weeds at bay. The summers in the southern Minnesota climate can be brutal, making it tough to keep a healthy lawn. But our crews at ProLawns make it simple to improve your soil and lawn health while keeping pesky weeds and insects away.
West Twin Cities Professional Lawn Services
ProLawns professional lawn service is your source for innovative and effective applications for your yard. We are not landscapers or a lawn mowing service – we focus our expertise on improving the health and efficiency of your lawn and yard. This gives us more time to provide excellent lawn improvement services to our customers in Minnetonka, Medina, Maple Grove, Loretta and the surrounding communities. Our lawn care services include:
First application within five days of signing up for service as a new customer
One-day response time on all customer inquiries
Email alerts at least three days before your service and a reminder the day before
Iron-clad customer satisfaction guarantee – you will love our service or your money back!
We offer customized lawn treatments and applications that can vastly improve your lawn and landscape areas. Our customers can sign up for premium lawn care programs that keep your yard looking fantastic year-round or call us for ala carte services as needed. We offer a 100% satisfaction guarantee on all our services – we will always make sure you are completely satisfied or get your money back.
Our Program
Standard Program is seven services, for the price of six, over five visits.
We incorporate both liquid and granular applications. Each visit is customized based on what your lawn needs.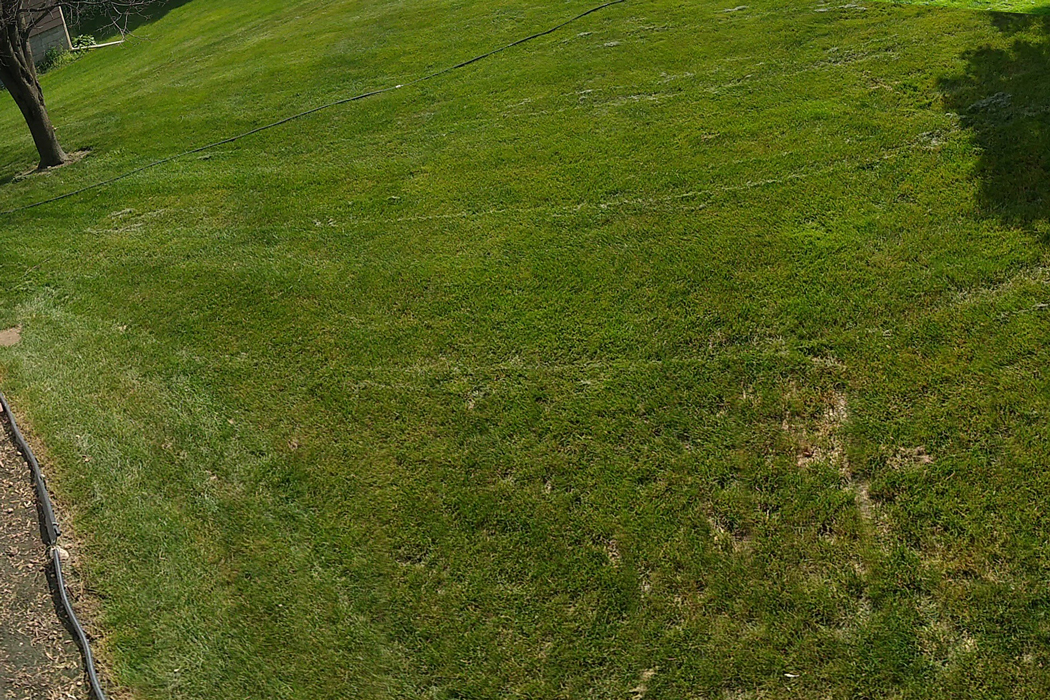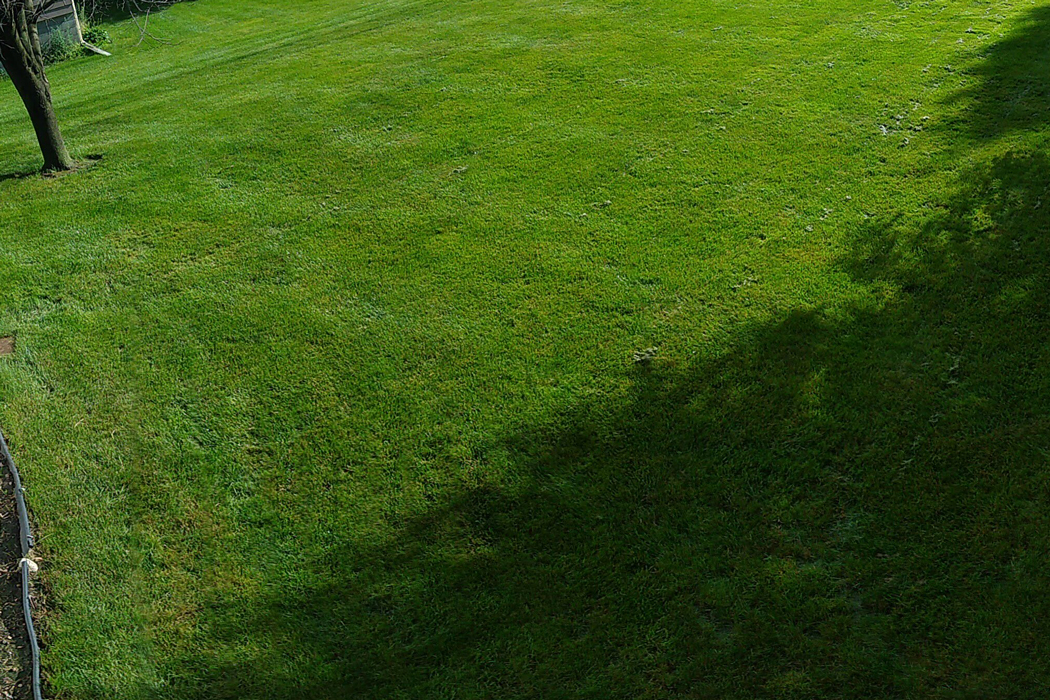 Service FAQ
How will I know you've done the treatment?
zodfqcgg-ca
2022-02-25T19:52:06-06:00
As soon as we complete the application we send an informational email about what we did, any restrictions, and what (if anything) you can do to optimize the application.  In addition to that, we leave an informational flyer and sign at the end of your driveway to let you know that we were there and what we did.
ProLawns will respond before the end of the following business day with an answer to your question or a resolution to any issue affecting your satisfaction. If the matter is not settled to your liking — you will be refunded for the lawn application that you aren't pleased with.